One of the reasons we wanted to start FlipWP is Iain and I were hearing complaints that WordPress businesses for sale on other marketplaces had "unreasonable" valuations. I'm sure you're familiar with some of those listings.
For a marketplace to work, you need liquidity on both sides — sellers and buyers. As marketplace operators, we have to keep both sides happy: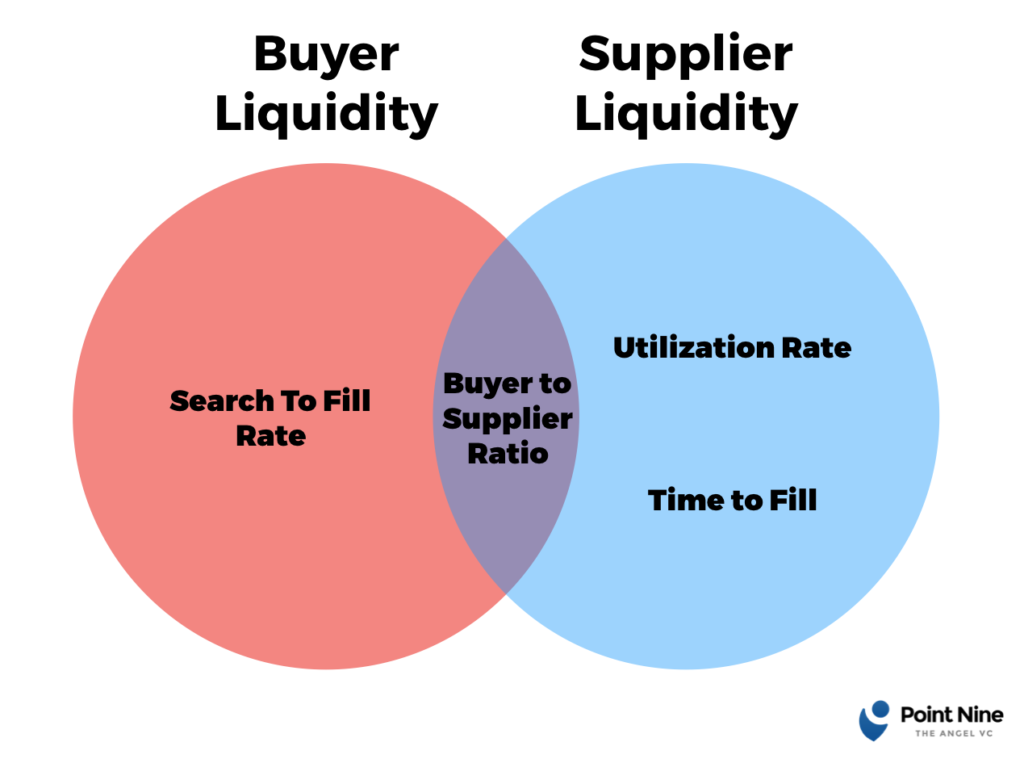 The obvious tension: buyers want higher prices, sellers want lower prices.
This post shares some insight into our valuation process.
Most sellers ask us for help with valuations
The vast majority of sellers have a broad idea of what their business is worth, but we'll typically work with sellers to establish a valuation. We're happy to do this and from doing a valuation most days are pretty good at it.
We'll discuss revenue numbers, renewals, trends, profitability/costs, and usually come to a ballpark pretty quickly. We generally benchmark to a multiple of 2-4x annual recurring revenue. This post I wrote for Freemius goes into more detail on valuation specifics.
We specifically block "unreasonable" valuations
We try to strike a balance with valuations: we want to bring buyer members good deals at fair valuations. To that end, we'll generally push sellers to come to an asking price we feel is reasonable. We won't let sellers list with what we feel are unreasonable valuations.
A successful marketplace needs to have good deal flow, so it's important to us that sellers are happy with valuations and buyers will meet those prices. That's why we push sellers on their asking prices. We also, though, don't know the preferences of all our buyers. An "unreasonable" price to one buyer may have excellent strategic value to another. To that end, if we feel the listing may be of interest to some buyers, we'll get it out.
In recent weeks, we've been trying to highlight which listings are more interesting to which groups. The "Alex says" notes on a listing were getting a little stale as I felt the need to be positive about everything; they're not especially colourful now (note they're approved by the seller), but I have tried to be more assertive noting who would like what.
Valuations as asking prices or negotiations
We expect buyers and sellers to negotiate, including on price. Generally we expect sellers to list at an asking price that somebody would be happy to meet, and indeed many deals are closed quickly by a buyer member immediately agreeing to meet the asking price.
Negotiations are inevitable, though, and that's fine. It's up to individual sellers to respond. If you feel an asking price is wrong, make a lower offer!
Sellers will occasionally ask to reduce their asking prices. We mark these as "reduced" and resurface them in the Monday emails. Reductions are good market feedback for us, and we fold that knowledge into future valuations.
Sell your WordPress business, or join today
These conversations happen through our hello@flipwp.co address. We're remarkably helpful!
If you're interested in selling, drop us a note and we can discuss (hello@flipwp.co). If you're interested in getting access to listings as a buyer member, you can see more information here or purchase membership here — or any queries, drop us an email.
On either side of the transaction: you now have more insight into how what we're looking at and how we work.
Alex Denning
April 7, 2022